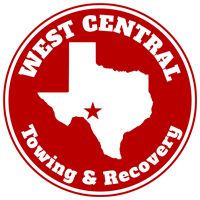 For a Tow or Roadside Assistance
— 24-Hours a Day
Use this form if you would like to make arrangements for a tow on a future date.
For immediate service call us!
WEST CENTRAL Towing Junction
1941 Main St.
Junction, TX 76849
WEST CENTRAL Towing Rocksprings
100 East Uvalde St.
Rocksprings, TX 78880
West Central Towing is a family-owned business that is dedicated to service. We know that when the call comes, our responsiveness is essential to getting you on your way to your destination.
We are a full-service towing, wrecker, recovery and roadside assistance provider.
Our fleet includes:
Flat Bed Haul Trucks
— Capacity up to 10,000 lbs. —

Heavy Duty Wrecker
— With recovery boom—
Tow Capacity up to 80,000 lbs.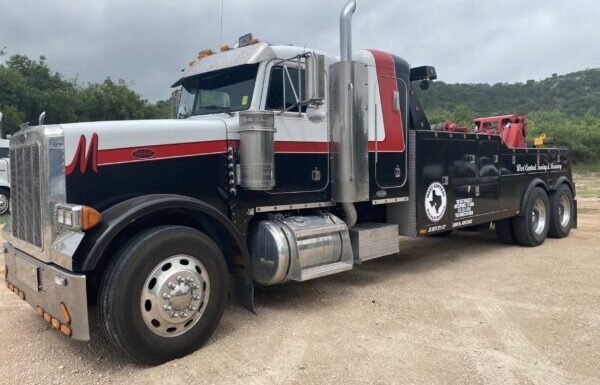 18-Wheeler Haul Truck
with 48 Ft. Trailer
— With Drop Deck & Hydraulic Tail —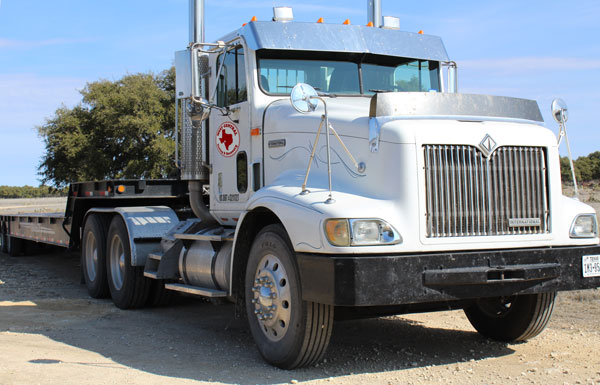 When You Need a Tow, Call WEST CENTRAL Towing & Recovery
We Are on Our Way to Help!
Call 830-834-0850