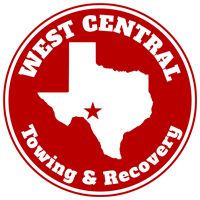 Friendly, Reliable Towing Service & Roadside Assistance
If You Are Stranded,
Our Tow Truck Is on The Way! Medium & Heavy Duty Towing Available!
for Roadside Assistance Plans from: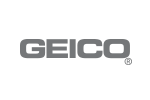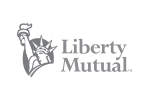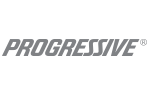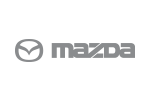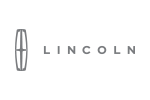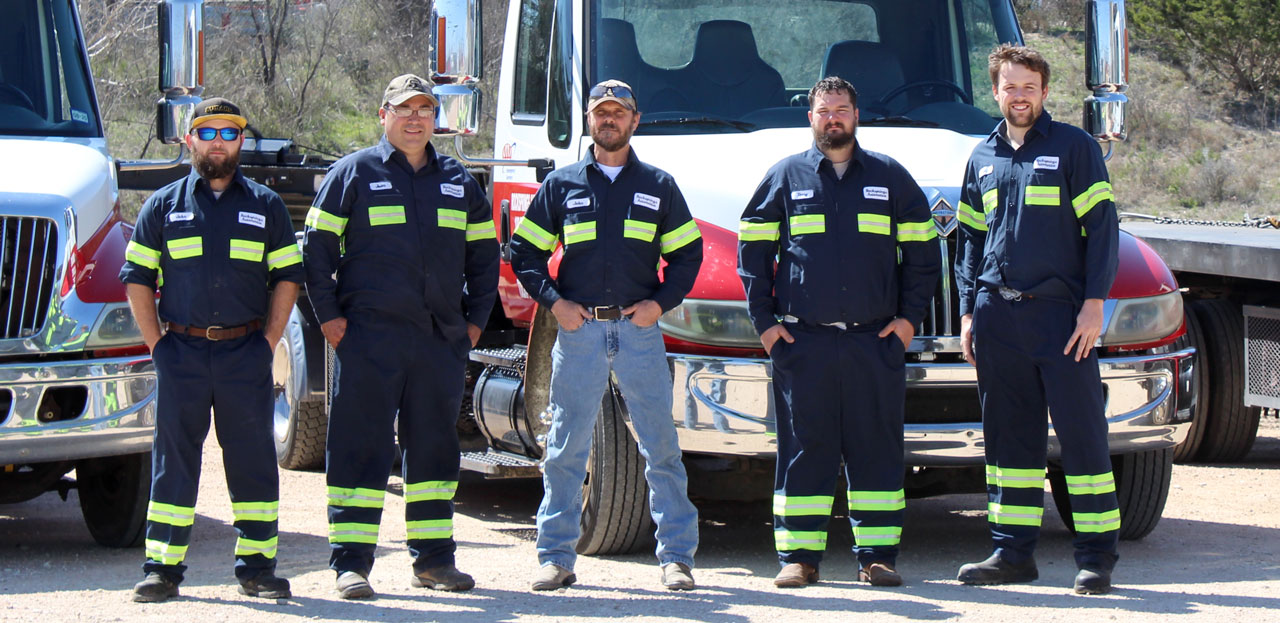 Our team is here to serve you!

Barksdale
Brady
Camp Wood
Carta Valley
Concan
Eden
Junction
Leakey
London
Mason
Menard
Rocksprings
Roosevelt
Segovia
Sonora
Texas Counties:
Edwards, Kimble, Mason, McCullough, Menard, Real & Sutton. We will tow to the location of your choice. Cars, motorcycles, trailers, RVs and trucks of all sizes.

We can tow even large RVs, buses, and semi-truck 18-wheelers. Flatbed towing also available.

Get a jump to get on your way.

Unintentional off-roading experience? Let us get you back on the road.

West Central Towing is the primary AAA provider in this area of Texas. Call us for roadside help.

When a flat brings your journey to a halt, give West Central Towing a call.

Out of gas? Let us bring you a couple of gallons.

Keys locked in car? We'll get you on your way.